A Life Lesson from A Squirrel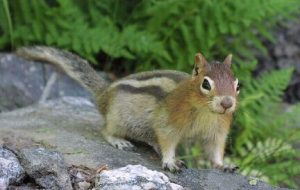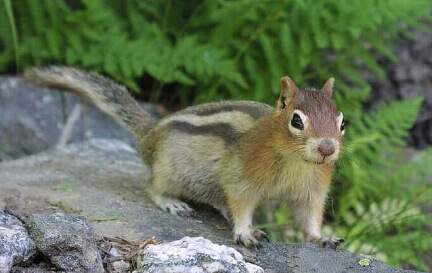 One afternoon in August my husband, Bob, and I with our sheltie, Mac, traveled to Manzanita Lake in northern California. My sister had told us about the wildlife there. As an artist, I was eager to photograph deer and other animals we encountered.
While sitting at our campsite under a canopy of pine trees, noisy stellar jays adorned with perky top knots fluttered through the overhead branches. We threw pieces of our dog's food on the ground, and the bright blue birds swooped down and plucked the kibbles up if the pieces landed far enough away from us.
Suddenly a golden mantle ground squirrel that looked like an overgrown chipmunk popped out of his hole. He scurried toward the food and stuffed himself with the tasty treats. He got to the pieces before the jays did by . . . Read more.
Gold on The Black Cat Trail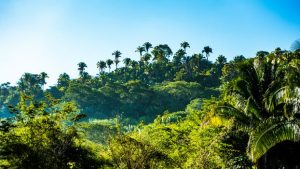 Squawking parrots flew over tiny thatched huts splitting the dawn air with their raucous calls. Pamela stretched and yawned. She rose from a thin mat as the sun began to peek over the distant hills that looked like clusters of broccoli crammed together.
Her younger brother, Alex, was waiting for her outside. "Morning, Sis, happy twenty-third birthday."
"Thanks."
"I'm still surprised you wanted to spend your special day looking for gold."
"Might as well. Maybe we'll soon be rich."
Ready for another day of hiking?"
"My legs are still sore from yesterday's trek, but we've got to keep going. Maybe we'll find the gold soon."
After a quick breakfast of bananas and beef jerky, they joined their Australian guide, Ethan, and his two porters and left the village of Gaudagasul.
The group trudged through the thick rainforest on a steep and slippery trail. Pamela took a deep breath. The pungent fragrance of tropical flowers filled the moist air.
How strange. Why couldn't she shake the impression strangers were peering at her from the . . . Read more.
Butterflies and The Ultimate Metamorphosis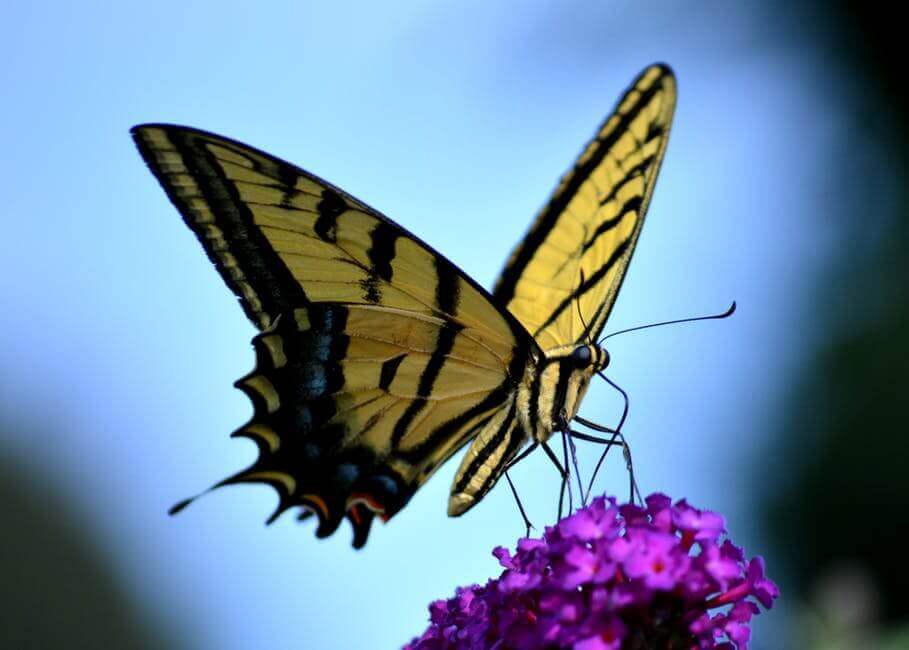 Have you ever been hiking outside enjoying the fresh air when suddenly an exquisite butterfly visits you? What a treat it is watching these shimmering creatures flit from flower to flower flashing brilliant shades of yellow, orange, and all the colors of the rainbow depending on what type of butterfly you see.
The special hand of the Creator God can clearly be seen in the metamorphosis of a butterfly. Even strong believers in evolution can experience a twinge or two watching the amazing change from a caterpillar to butterfly as it emerges from its cocoon after being . . . Read more.
Copyright 2018